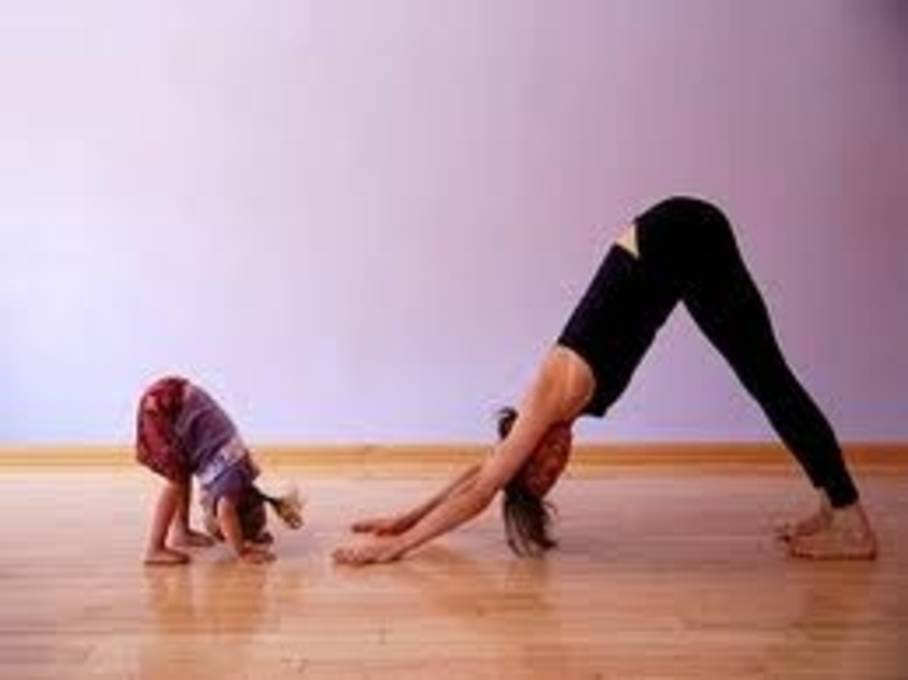 I have a young son who has problems concentrating on his studies. Most boys of a young age do find it difficult to concentrate but this was extreme. Every time he was doing his homework and heard a noise, he jumps on his desk looking annoyed. My husband and I thought this was just another kids antic but after a while we realized that we needed to help him. He was receiving low grades due to his inability to concentrate. We have addressed this issue with the school and they suggested that we perform simple yoga exercises with our son every day after school. It is widely understood that Yoga calms the mind and relaxes the body. Who knows if I can get my son to practice yoga, It might help him improve grades. This is one of the basic activities for kids that will help them focus. I enrolled him in some Yoga classes & lessons so he can learn the correct techniques.
Every night, we do the following before he starts on his homework:
Firstly, find a spot in your house where your kids can work in a quiet place.
Ask them to close their eyes and put lavender oil on their wrists.
Tell your child to slowly inhale and exhale for 2-3 minutes.
Ask you kiddies to imagine and count the numbers 1 to 10 as they inhales and exhales.
When your child reaches 10, ask him to repeat the process reversely, this time from 10 to 1.
Each day as the condition of your child improves, increase the amount of time that they spend slowly breathing. This is a simple for of mediation that any child can easily try.
After a couple of months, I had a word with my son's teacher and she told me that there had been a vast improvement in his academic performance. He can now actively participate in class and listen to his teachers, even if some of his classmates talk loudly behind him. Give yoga a try and see for yourself.
Yoga is one of the many kids activities that can be done in various ways. Allowing your child to visualize the color spectrum and substitute motivational words like love, peace, friendship, etc, for counting numbers is also a great way to practice yoga's relaxing properties.
Explore the different yoga classes and lessons available for kids in your local area at the activeactivities directory.
Bec Wilson
Bec is a married stay at home mum who spends most of her time sorting out the chaotic lives of her two daughters, Jessica (7) and Tessa (3). When she's not carefully coordinating her kids' outfits, or addressing their notoriously complicated culinary requirements, she likes to share in the busy lives of other parents. After devouring mummy blogs for years, Bec decided to start blogging from her Cape Town home last year. She hopes her experiences will inspire other parents and help them feel less alone when things get tough.