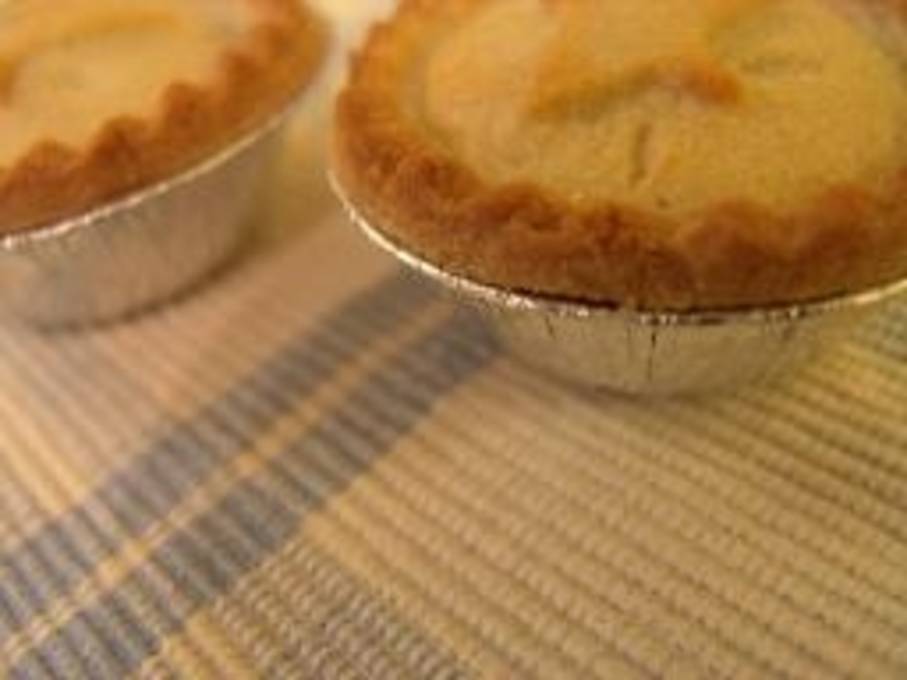 The count is on. It's only a few sleeps until Christmas day. The family is in Chaos with Christmas shopping and present wrapping. And then there is all the Christmas celebrations that are on.
The list of parties is endless , work Christmas parties ,end of the school year break up's, School parents Christmas party, Friends Christmas parties, kids activities Christmas parties. The parties just go on and on with ridiculous amounts of treats to tempt us. So how do we have fun over Christmas plus keep ourselves and our kids healthy?
Maintain your exercise schedule
Have small amounts of the treats
When you are not partying - eat extra healthy
Get enough sleep
Drink lots of nice cool water - skip the sugary drinks - they just make you extra thirsty
Christmas day - is just a day - eat what you want on the day - just be careful during the celebrations leading up to Christmas day.
For more health & Fitness for your kids activities these school holidays take a look at the ActiveActivities Directory
Have Fun Kids and be good - Santa is watching!!!