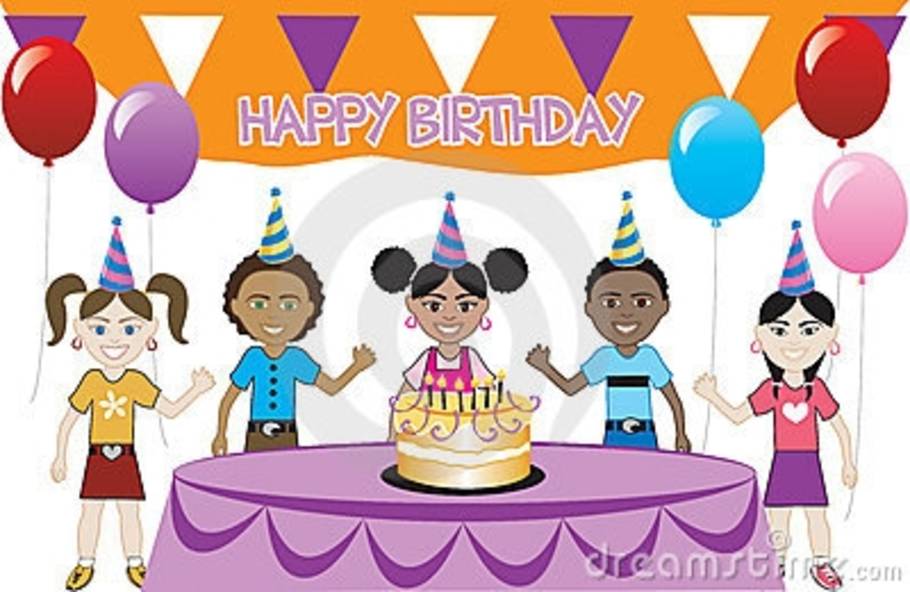 Planning a birthday party with a specific theme is always a challenge, even for the most experienced parents or event personal. However, for such a celebration to be memorable, we should bear in mind that every child is unique and it would always be nice to consider all their needs before planning a theme for the party.
I have interviewed most of my friends, spoke with some experts and searched the internet for the top 10 children's party ideas and themes for me to be able to come up with ones that suit my kids' characteristics and needs. Apparently, all of them say the same things about what should be the theme for my next birthday party. Of course it is crucial to take into account what is "cool" on the party seen this year. With this foremost in mind I came up with 5 party themes for boys and included them in the top 5 party themes for girls.
Here are the timeless birthday party themes:
Princess Tea Party
Beach/Pool Party
Fashion Show
Spa Party
Music Video Creation
Superhero
Video Game
Game Show
Pirates
Sports Parties
To lessen the pressure that goes with it, you might want to ask help from a party planner to provide you with the basic tips in organizing a themed birthday party. It can be difficult but enjoyable at the same time especially when you know that your kids are having fun. At this point, it is also important to include different activities for kids to guarantee that laughter and excitement never stops.I have also written down the top 10 children's birthday party ideas that go along various kids activities themed birthday parties. Incorporate some of these to your own kids' birthday celebration and you will surely leave them wanting more.
Here are cool ideas to add to your children's birthday party:
Costumes/Mascots
Puppet Shows
Puzzles
Trampolines
Ponies
Toys
Stuffed Toys
Robots
Racing Competition
Glamour
When my daughter had her 5th birthday party, she really had a great time. I followed pieces of advice that my friends and a few experts gave me in planning an awesome birthday party. I even hired a party planner to help me with the preparations. I remember my daughter saying, "Mum, I hope my next birthday will be just as unforgettable!" It made me happy.
For those who would like to have an enjoyable birthday party for their kids that is just right for their budget, visit the activeactivities directory for possible birthday party themes and ideas. Now, you can plan a gorgeous birthday party without spending too much! And more importantly without too much rushing around for you.
Party Hard and remember to Have Fun Kids!