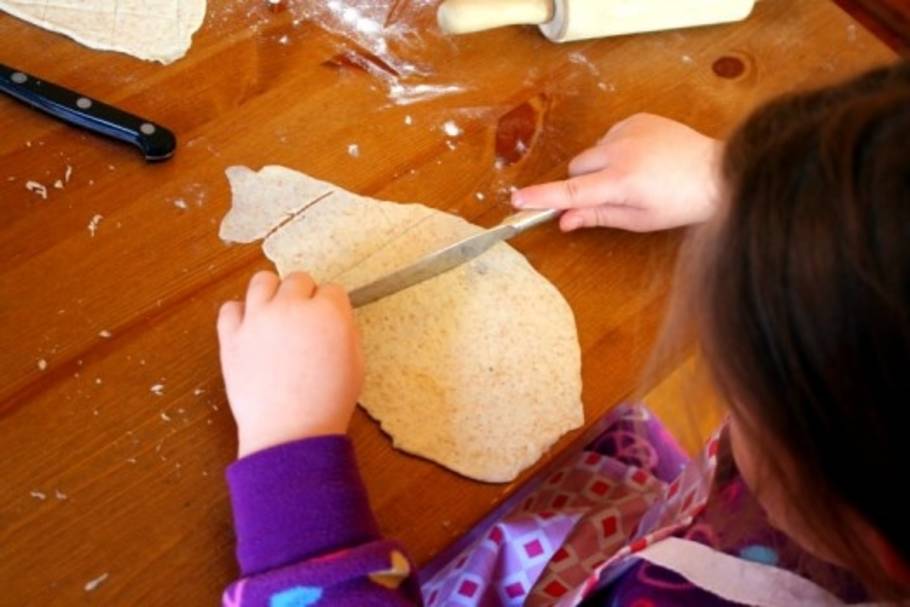 Cooking – Is it Practical to Let Kids Cook?
At 6 years old, my daughter loves to cook. She just can't get enough of it, especially with all the great cooking shows that are currently airing on TV. Cooking is now "Cool". It's important for kids to become comfortable working in the kitchen. We can always make cooking interactive and safe for our kids initially by supervising and educating them of the usual dos and don'ts in the kitchen. The kitchen is the heart of every home. There is no better time that right now to start getting your kids comfortable in the kitchen. It is one of the more interesting activities for kids today.
Just follow these pointers when making delicious meals with your kids:
Simple recipes initially
Teach kids basic measuring techniques
Use simple utensils.
Use plain terminologies
Introduce kids to different types of cooking equipment
Do not let your kids handle sharp objects alone
Keep sharp objects out of reach for children
Teaching kids the above is probably your first step. My daughter and I follow these instructions and we always have fun in the kitchen, discovering new recipes to share and make for the family. She even told me, "Mum, when I grow up I want to enroll in a culinary school and be a chef!" I teased her, "That's alright sweetie, but you would have to watch your weight when that time comes." Then, we both laughed.
Cooking is a basic necessity that should not be deprived to anyone, even for your kids because it teaches them a simple lesson on independence which will come into play in their later lives. In fact, it is now a well-known part of kids activities. It also familiarizes them on basic mathematical concepts on weights, fractions, addition and subtraction, when measuring.
In handling kitchen tools, for beginners, it is always advisable to use plastic utensils that are kid friendly. These will help them practice folding, whipping, beating and stirring in a safer way. You may not be able to achieve amazing results every time but giving your children the opportunity to learn is what truly matters.
Do not forget to buy simple Do-It-Yourself recipe books as well that you can enjoy doing with the entire family as this will not only save you money but also give you more bonding time with your loved-ones. If you are not that confident in the kitchen yourself, the activeactivities directory will point you in the right direction for your local cooking classes & Lessons. You can also enroll in cooking schools, where you can normally taste all the great food you have created with your kids!
Remember Have Fun Kids!