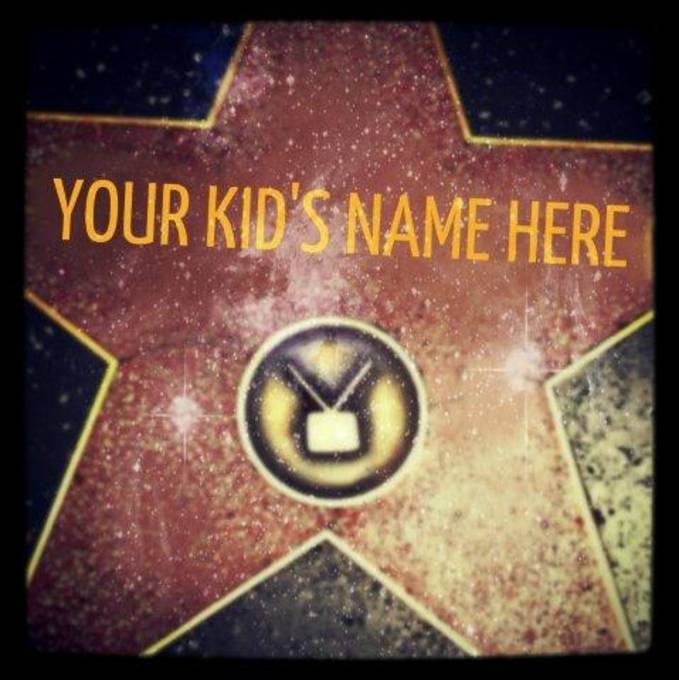 I really have nothing against stage moms. I mean, even as a working mother, I am still hands-on in taking care of my kids and only want what's best for them. However, a stage mom normally has a negative connotation. Originally, I believe this term came from Mothers of kids that were involved in Performing Arts Activities. However, today this does not only refer to the mothers of celebrities or those kids who are in the limelight but are also Mums who put pressure on their kids to succeed. Some would say a stage mother is someone who is trying to live her unfulfilled desires through their children. Kids sporting activities are a great way to see this in action,any weekend of the year........ But, I digress, that is another topic for another day. A stage Mom is often characterized as a person who demands extra attention for her children, and insists that they should be given special treatment. Remember as mothers, we are there to guide and develop our children into the best person they can be. Our kids are not there to be dictate too - or for us to life our lives through them.Being a mother is the most challenging but rewarding task of all because as a parent, we stand as our kids' first teacher. Bear these tips in mind every time you are with your children:
Let them know that we cannot learn if we do not make mistakes
If your kids have specific dreams, show your support and encouragement
Be fair with them and don't play favorites
Encourage your kids to put their studies first in everything that they do
If your children have problems, speak with them and guarantee them that you are always there to help - no matter what
Express your love and affection for your kids - Kids need to know they are loved
Play and laugh with them
Take time to listen to their stories
Be a great example to them
Remember to enjoy every moment. Try some fun kids activities with them
A mother plays a vital role in every child's holistic development. Show them that you appreciate their company and are always willing to spend time with them. Time flies fast so use it well to motivate your kids. For other smart parenting tips and interesting activities for kids, visit the activeactivities directory.
Have Fun Kids!