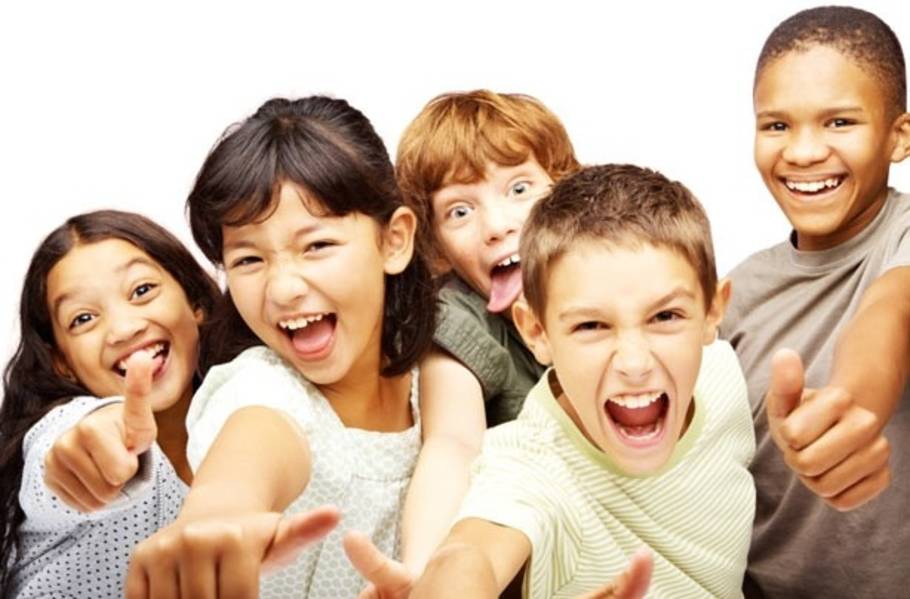 We all need some encouragement at some point. As parents we probably need encouragement and motivation more than anybody. But when our kids do need that little bit of help - it's the way of families that sometimes kids need to get a boost from their peers or someone outside the family circle.Who better to help us than "Kid President" Check this inspirational video out.
I just love some of his quotes:
Stop being boring
Don't stop dreaming
Kids - You were made to be awesome - Get to it and be truly Awesome
Kids let's dance. Now if you would love to start dancing check out the ActiveActivities directory, for dance classes & Lessons in your local area. Its great fun and a great activity for kids.
Kids, Dream, Believe - Keep dancing and Having Fun!