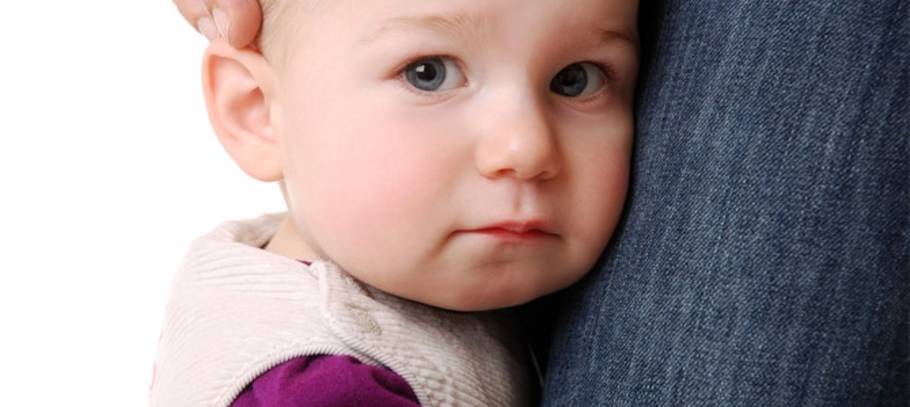 Every parent wants their child to be happy at school, and a major contributor to schoolyard happiness is a healthy social life. Unfortunately, many parents focus too much energy on improving their child's academic abilities, rather than teaching them how to foster healthy friendships.
I was lucky with my first daughter; she was naturally outgoing and had no trouble fitting in when she started school. However, my younger daughter (now three) couldn't be more different. She is very shy and has difficulty interacting with other kids her age. At first I hoped she would grow out of it, but recently I have decided to take a more proactive approach. She will face enough hurdles when she starts school, and I want to give her the best head start I can.
So what kinds of kids activities can parents use to teach their children social skills? At first I considered enrolling Tessa in group music classes, but after discussing it with my husband we realised this would probably confuse her. After all, how can we expect Tessa to learn a new instrument and focus on making new friends at the same time?
So I did some research and found the perfect solution – playgroup! Playgroups are great activities for kids that provide a perfect environment for children and parents to get together in a casual setting. Parents can simply chat with other parents, or help their children play. Best of all, playgroup has provided a rare opportunity for Tessa to be around other kids her age with the sole purpose of interacting with them. After just a month of attending playgroups, I have already noticed a change in Tessa's approach to other kids. She is more open to playing with others, and even shares her toys without being prompted!
If you have a shy child, or have difficulty finding other kids for your child to play with, a playgroup may be the answer for you too. Playgroups are usually organised by parents, so get on the ActiveActivities directory and see if you can find one near you. Who knows, you might make some new friends out of it too!
Have Fun!