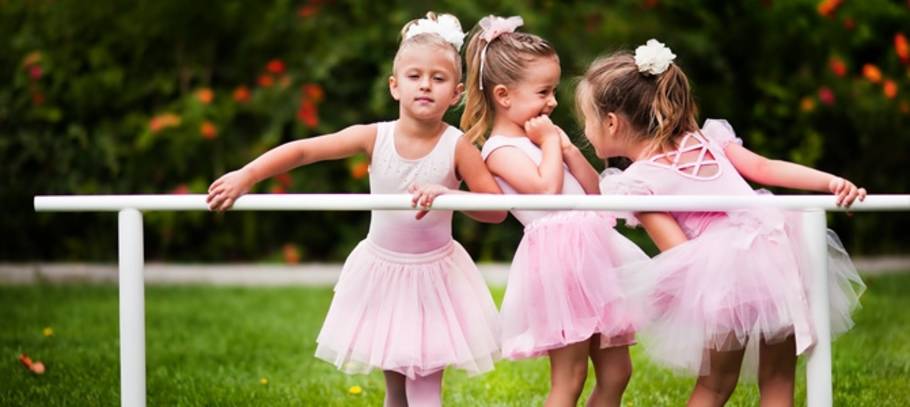 With the popularity of shows like So You Think You Can Dance and Dancing with the Stars, it appears that dancing is having a big comeback, particularly as a fitness alternative to playing sports. Learning to dance from a young age provide many benefits to kids. Dancing not only improve physical health and promote social interaction, it also help young kids to stay discipline and focus. Most of all, dancing has been found as a great way to improve self-esteem as it teaches kids to become more comfortable in their own skin and helps to boost their confidence level.
For your kid to get the most out of their dance lessons, it is important to help them pick something suits their physical built and personal interests. Here are some useful tips to get you started.
Now that you're convinced learning to dance is a great activities for kids, it is time to book your kids their first dancing lesson! Still haven't found the right dance style for your kid? Look through our ActiveActivities directory directory for more ideas on different dance classes for kids.