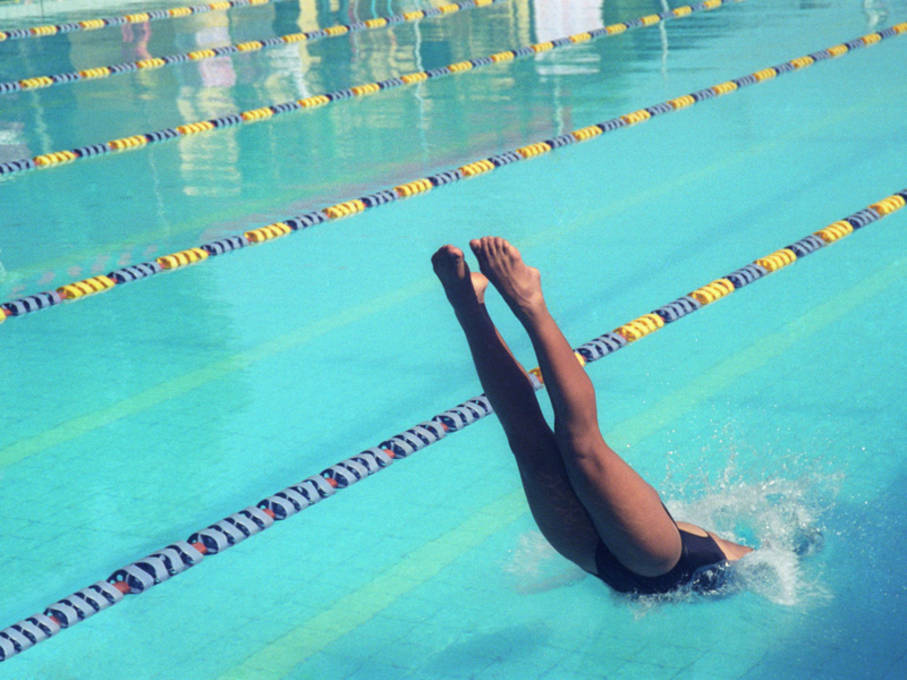 Don't let your Child be a statistic.
We are a nation surrounded by water, but not all of us can swim. The Royal life saving society states today that Australia faces a "drowning crisis" because more than half a million children have finished primary school in the past decade without knowing how to swim, the Royal Life Saving Society of Australia has warned.
Australia has National water safely benchmarks which are that our children should be able to swim 50m or be able to keep themselves afloat for 2 minutes. To many of us this seems easy. However, many inland children in Australia do not have access to a swimming facility.
Research has been underway for the past 5 years. The researchers believe that in the 1970s and '80s, most children received swimming and water-safety education at school, but that declined in the 1990s and there has been a greater emphasis on private swimming lessons in the past decade.
Therefore, you can see what is happening here. A lot of us cannot afford private swimming lessons for our children, and they are not receiving swimming lessons at school. Hence, some children do not learn to swim.
Statistics tell us that there is a spike in drowning in the 17 to 18 year age group. Just when we think, we can give our kids some independence and not have to worry about them. So it is never too late, our children are never to old to start some water safely or swimming lessons.
If you are not happy, with your child's water safety or swimming ability. Contact you local swimming club as many swimming clubs provide swimming coaching, which is not as costly as private lessons.
Kids have fun and stay safe!