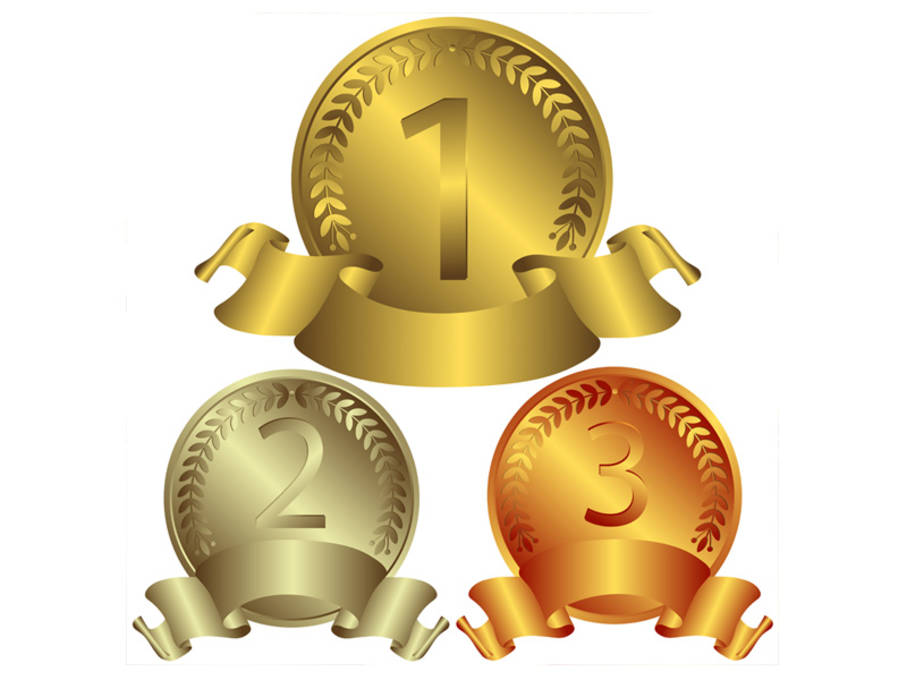 NSW Tourism Award Winners Nov 2011. It is great to see that the latest NSW Tourism awards have been awarded, to attractions that are not only good for Tourism but are also great Activities for kids and their families.
The 30 categories of awards cover all areas of Tourism in Australia. I will be updating you over the next few days on the best of these awards for kid's activities . Until then if you are local to Sydney or the Mid North Coast – get your kids along to the winners of the Major Tourist attractions.
Major Tourist Attractions Gold Award Taronga Zoo (Sydney) http://taronga.org.au/taronga-zoo Silver Award BridgeClimb Sydney (Sydney) www.bridgeclimb.com Bronze Award Cape Byron State Conservation Area (North Coast – Mid North Coast & Northern Rivers) www.environment.nsw.gov.au Keep your eyes out tomorrow for the next round of award winners. With the school holidays fast approaching,
I am sure many of you are looking for some great Family Holiday suggestions and ideas to keep your kids active and healthy these school holidays. Until tomorrow – Have Fun Kids!