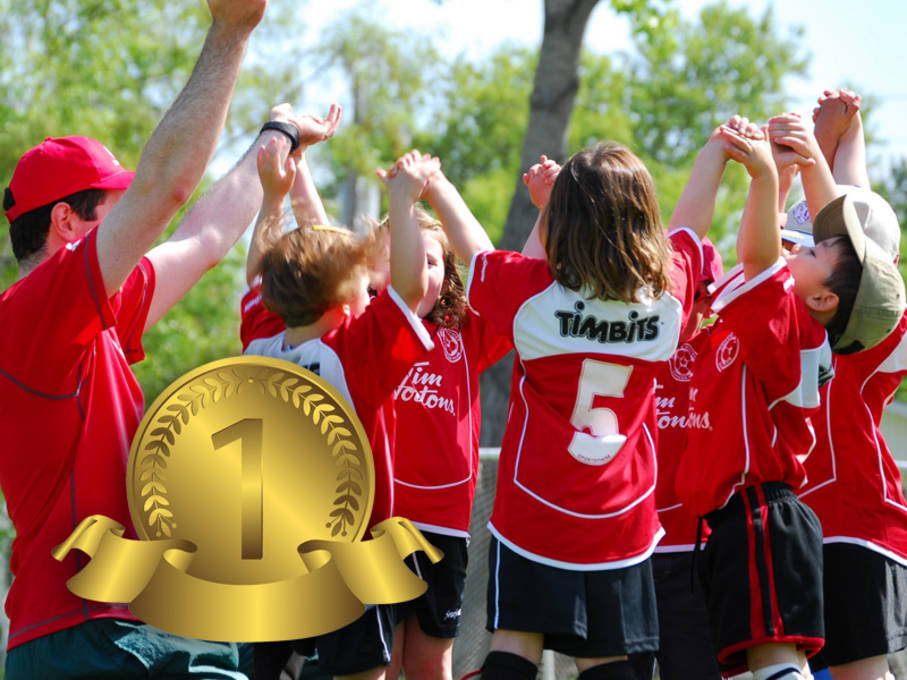 As promised yesterday in Kids Activities the Winner here is the next award finalist and winners that are great activities for kids. Most of these are educational activities that will keep you and your kids active and you will be experiencing some of Australia's most prized places.
Blue Mountains National Park
: The Blue Mountains is a world heritage area containing many ancient plants. It's educational and is a great place for a family holiday, a weekend away with the family, or for some even a day trip.
The Blue Mountains contains the most extensive tourist-walking network in Australia. You don't have to go on a major hiking and camping expedition – just pack a picnic grab a map and you are off. Remember to keep your eyes open as the Blue Mountains contains some rare animals, plants, and birds during wet periods you might see some waterfalls. Depending on where you are you might stumble across some sign of Aboriginal occupation. One of my favourite walks that I do with my children is the Giant Staircase to Scenic Railway walk. The Giant staircase has 861 steps – great for the fitness levels. The walk from the staircase to the scenic railway is about 5- 6km's. It seems a lot, however my children did this easily as 6 & 8 year olds. Take it easy with lots of stops snacks, drinks along the way and before you know it, you are at the Scenic Railway. Catch the Scenic Railway back up – it's a great kid's activity that they will love, adults enjoy this as well, as this is no ordinary train. This is a great outdoor & adventure activity for the whole family.
Kids Have Fun!