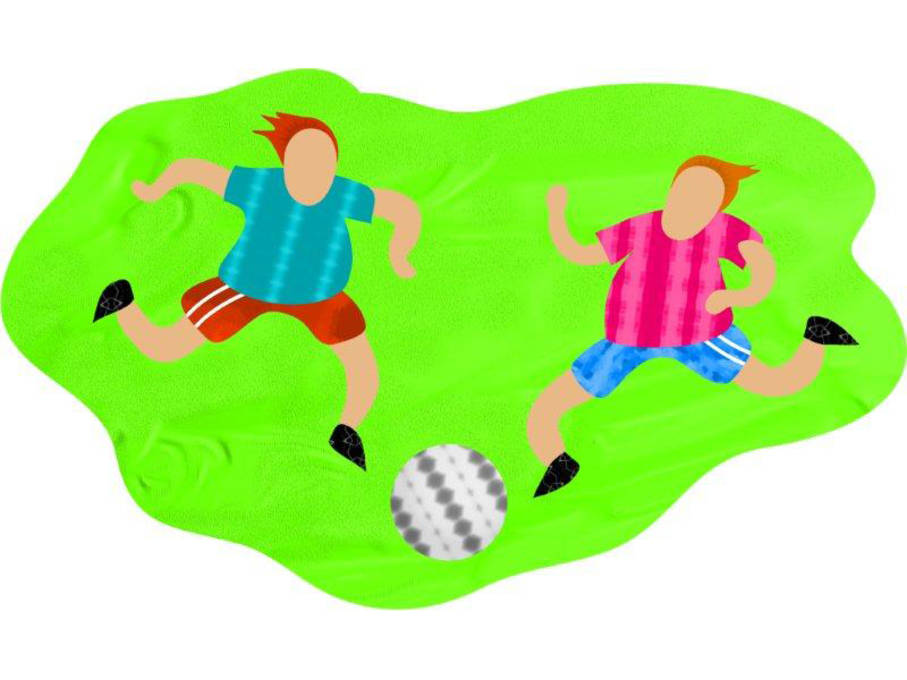 Well I hope by now kids you have been out and enjoying your Pre Season Fitness Program that we recently discussed. Commencement of the Winter Sports competition is going to start really soon so if you have not started your pre season fitness program, then start today. If you do not start preseason training then kids, you increase your chance of injuring yourself in the first few weeks of training & games. Those of you that have started their pre season fitness programme will be feeling the benefits. I am sure you are starting to feel faster & stronger. The next phases of activities are as follows:
Get yourself down to your local training ground - jog down if you can
10 mins gently jog for a warm up
10 – 20 sprints at half pace from one end of the field to another. Take about 30- 60 seconds break in –between each sprint
Practice your ball skills
Soccer: practice your dribbling and juggling
Rugby: practice your passing and kicking
AFL: Passing, kicking, handball and running
Netball: Shooting and passing
If you have a few mates with you have, a 20 minute game 10 minutes each half
Kids remember please ensure that you do not over exert yourselves in the first few weeks.Most importantly remember to drink lots of water. You cannot perform at your best without water.
Finally, cool down and stretch out those weary muscles
Kids try to do this or some of this 3 – 4 times a week if you can
Kids, do not worry if you cannot participate in your pre season kids activities programme as often as you would like. Just do as much as you can. If the weather is keeping you indoors, do some push ups, sit ups, star jumps, jogging on the spot. Any activity that gets you active is good. Remember to have fun, be good and practice hard.