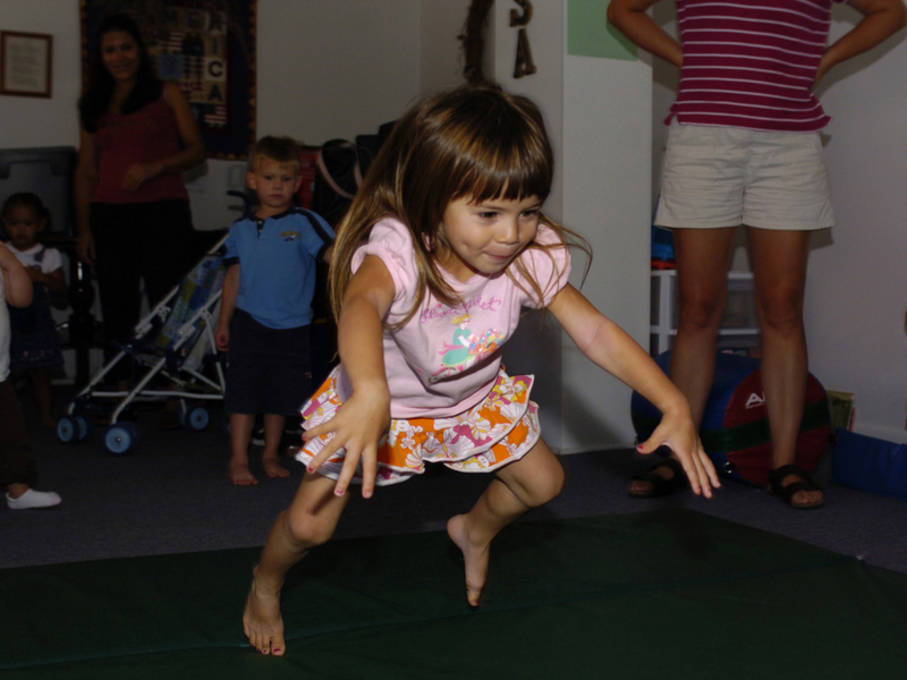 How fit are your kids after summer? Summer is normally a time of hanging out, going to the beach or pool. Many families choose to take the summer off from kid's activities and team sports. Choosing to have a break from the routine of weekend sport. However, what has happened to you and your kid's fitness levels over the summer break?
Winter sports are starting grading and the first games are a matter of weeks away. Is your children's fitness levels adequate to run around on a netball or football pitch for a whole game?
I can see there are many kids around that need to start pre season training today. If they don't then the risk of injury is high in the first round of games.
Over the next few weeks – I will be updating you on how to start pre season training and how to increase your kid's fitness levels in time for the first round of matches. Week ones activities are as follows:
Find a footy ground or park where you can run around safely.
5 minute gentle jog for a warm up
Stretch kids you may not think this is important, but it is your muscles will hurt if you do not stretch them properly
Five sprints at half pace from one end of the pitch to the other. Take about 30 to 60 second break in-between each sprint to get your breath back
Practice your ball skills
6. If you have a few mates with you have a 10 minute game 5minutes each half 7.  Kids remember please ensure that you do not over exert yourselves in the first few weeks. 8.  Most importantly remember to drink lots of water. You can not perform at your best without water 9.  Finally, cool down and stretch out those weary muscles 10. Kids try and do this or some of this  3 times a week  if you can
Kids the winter sports season is going to start really soon – so get yourself out into the garden or down to your local park or footy ground and start practicing. Please remember Kids if you have not been doing much exercise over the summer months take it easy for the first week or two.
Have Fun Kids!