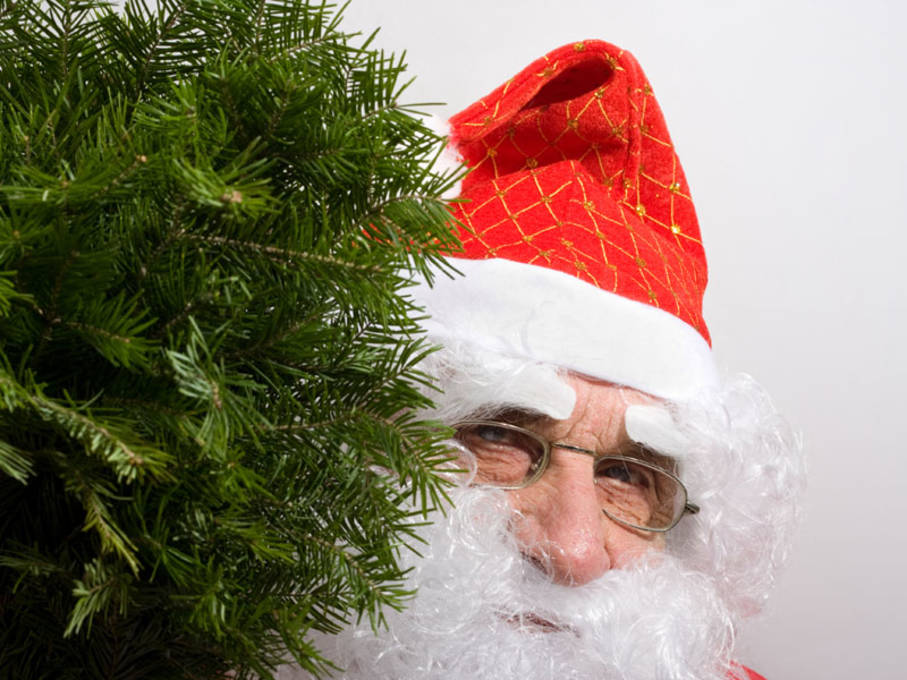 In the lead up to Christmas, the Cancer Council Queensland is urging parents to steer clear of video and computer games and consider buying children gifts that encourage physical activity.
The Santa letters of today are actually quite scary. One Santa letter I have seen only had electronic equipment listed nothing else.  I thought Santa had a workshop to make all the toys out of wood and things. When did Santa's workshop turn into an electronics factory?
As the Cancer Council states Christmas provides the perfect opportunity for parents and grandparents to give children gifts that encourage kid's activity, enjoyment in physical activity and are lots of fun for the whole family.
Below are some gift ideas to keep your kids active and healthy these school holidays.
•    Fins and snorkel set •    Scooter •    Skateboard •    Cricket set •    Balls – basketball, soccer, netball, football •    Rollerblades •    Boogie board •    Bicycle •    Hula hoop •    Skipping rope •    Kite's
Guess what, I have saved the best bit for last – All of these kid activity gifts are far cheaper than buying electronic games or equipment.  So save your hard-earned cash and get your kids active this Christmas.
Kids keep active!