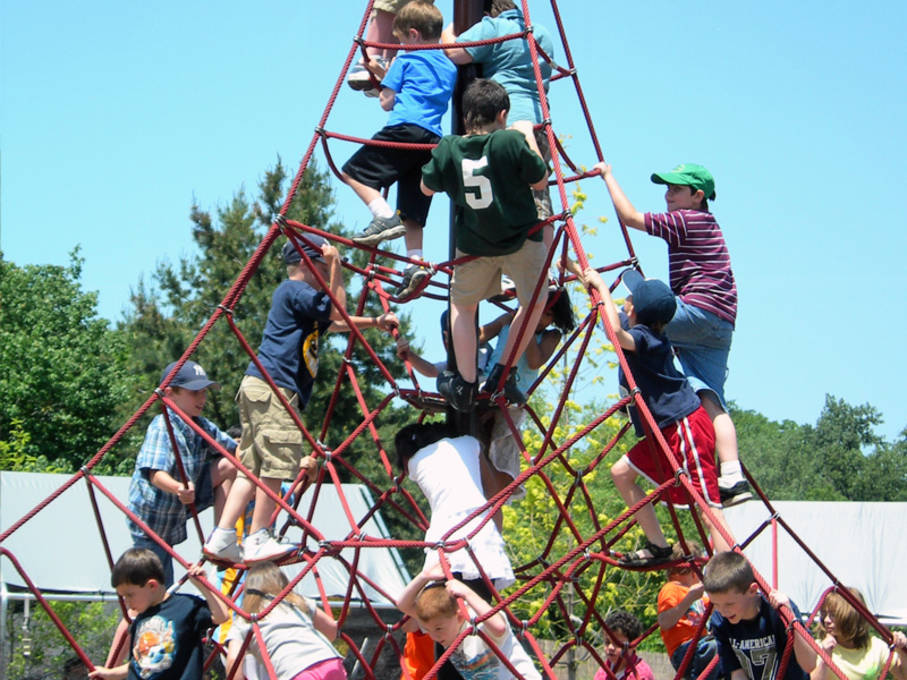 ChildFund Australia has launched the results of its latest survey "Small Voices, Big Dreams". The survey asked children 6 questions about what is important to them. The Australian results whilst encouraging are also very confusing. Highlights of the results are as follows:
1 in 4 Australian children (23%) aspire to be professional athletes
Australian children are also worried about their diet, with 1 in 5 respondents (21%) citing weight and diet issues as their main concern.
Over a third of the Australian children surveyed (36%) said they would spend their free day playing sports or doing physical activity.
In summary - kids love playing sport and being physically active, are concerned about their diet and health and some aspire to be professional athletes.
Do you see why I am confused? All we hear about today is how computer games and television are overtaking our children's life; the children are not interested in playing non- electronic games anymore. Children of today are getting bigger & unhealthier and indeed, I have written many such articles myself, including the most recent post about kids obesity.
What is going wrong here? Kids want to be active – but seemingly, we are not letting kids do what they want or what is natural to kids anymore. Most studies suggest that our lifestyle is the culprit. With the high cost of living today, most parents need to work. It goes without saying that with parents working full time jobs something has to give, and it is usually the kid's activities after school. Sometimes kid's activities are just too hard to organise.
However, don't despair - Playing is the cheapest, most natural and beneficial kids activity. The United Nations Convention on the Right of children, actually states that children have the right to play. So get the kids out in the garden with their mates and let them play. The kids will be active, playing and having fun. Isn't that "what being a kid is all about"?
Have Fun Kids!