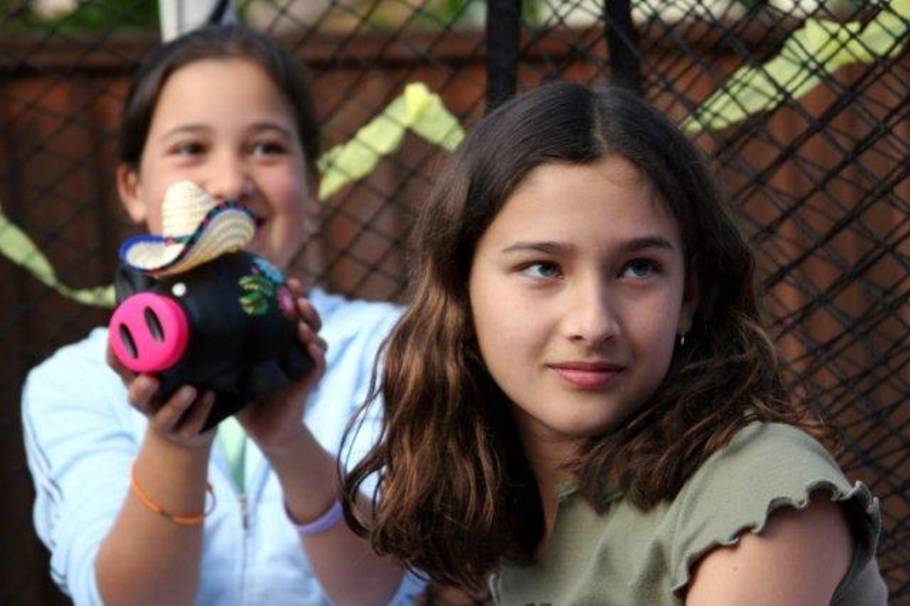 Since when did kids get so fussy about parties? It use to be - you and your mates would have a play a cake and a few treats. Everyone was super happy and excited to be at the party and a wonderful time was had by all.
Fast forward to the year 2012 and all is not so simply and fun anymore. Gone are the days of "excellent it's a party I cannot wait to go". Too, what type of party are you having? And; will I enjoy that type of party? Children are actually deciding themselves whether the type of kids activities party is suitable to them. Sometimes the party invites do not even get home to the parents. Recently I have witnessed kids just giving the invitation straight back to the child ,and even throwing away the invitations all in front of the kids who are so excitedly handing out their invites. This must just be sole destroying for the kids that are subjected to this type of behavior from "their friends". What are parents teaching their kids - certainly not manners.
I do realize that not everyone enjoys the same types of parties. I for one just loath the fancy dress party. But, do I refuse to go the party? No, I make a token effort at my fancy dress and off I go. Surprisingly, I generally have a fantastic time. I guess kids do need to learn that true friends in life are a very valuable and quite rare commodity. However, I do feel for the kids that have lost the innocence of the enjoyment of parties and just hanging out and having fun with your mates.
In reality as we know the playground and kids can be quite cruel at times. To help your child avoid being subjected to the "Fussy kids party activities" attitude check out the ActiveActivities directory where I am sure you will find lots of party ideas and activities that not even the fussiest of kids could resist.
Have Fun Kids and Remember your Manners