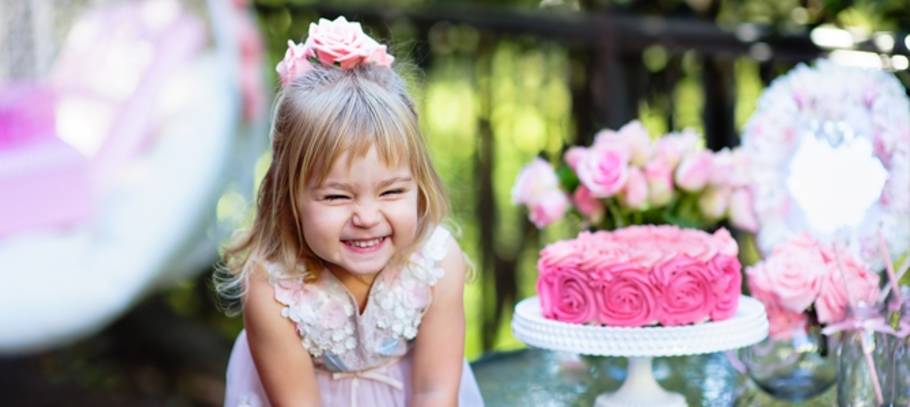 Now that my kids are a bit older, hosting a birthday party at the local McDonald's no longer hold appeals to them anymore. When my youngest daughter was asked last month about where she would like to celebrate her 10th birthday, she replied with "somewhere exciting, Mommy!". If you're stuck with the same dilemma, I'm here to share my findings with you today.
For the Artsy type
Kids love to create and let their imagination run wild. Find a suitable craft class - whether it's pottery, jewelry making or paper mache that would be suitable for your kid's interest and age group and have a class tailor made for the party.

For the science geeks
If you have a geek at hand, a private group tour at an observatory would make their dreams come true! Many observatories run group tours for kids of all ages with professionals to cover topics that range from measuring the weather, astronomy, the Solar System... It'll be an unforgettable birthday party that your kid will remember for many years to come.

For the curious minds
Just like Roald Dahl's famous children's book - Charlie and the Chocolate Factory, a factory tour is a great way to satisfy the curious young minds. The options are endless - chocolate, candy, ice-cream, car manufacturing factory - whatever that tickle's your kid's fancy.

For the little chefs
Got a little chef at home that enjoys cooking up a storm? There are many restaurants and eateries that run cooking classes for young kids. What better way to celebrate a birthday than to make their favourite dishes and share it with friends.

For the Social Bee
My kids are little chatterboxes and enjoy the company of their friends. This year, we've decided to host my daughter's 10th birthday party at our local bowling alley. Ten Pin Bowling is a great idea if your kid enjoy socialising with a large crowd. It's a great team sports that guarantees hours of fun!

For the Winter Sports Lovers
Ice skating rinks make a great venue for kids birthday parties. They'll get to enjoy ice skating and drink hot chocolates with Marshmallows afterwards. Many ice skating rinks offer professional instructors to assists kids on the day if they're skating for the first time

For the Animal Lovers
If your kids adore animals, what better way to celebrate it than at a zoo? There'll be animals, live shows, guided tours as well as picnic spots to enjoy snacks and birthday cake.

For the adventurous type
A game of laser tag will guarantee to burn off any extra energy that kids have bouncing around. It is also a great party idea if you have a long guest list to cater for, as you'll be able to break them up into small teams for the game.
Don't be afraid to be imaginative in coming up with kids activities for a party. If you're ever stuck for more ideas, don't forget to consult our ActiveActivities directory for inspiration!
Bec Wilson
Bec is a married stay at home mum who spends most of her time sorting out the chaotic lives of her two daughters, Jessica (7) and Tessa (3). When she's not carefully coordinating her kids' outfits, or addressing their notoriously complicated culinary requirements, she likes to share in the busy lives of other parents. After devouring mummy blogs for years, Bec decided to start blogging from her Cape Town home last year. She hopes her experiences will inspire other parents and help them feel less alone when things get tough.