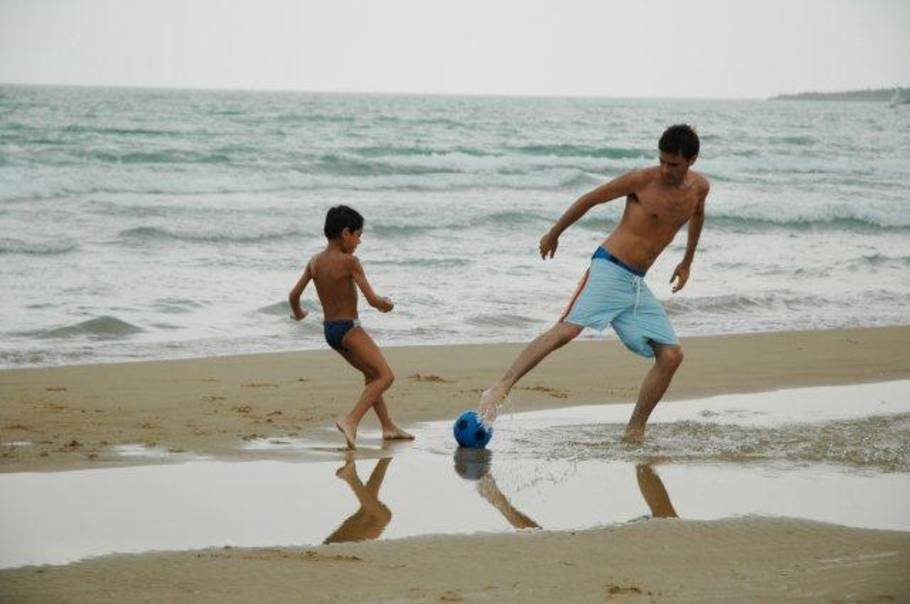 The changeover of sports seasons especially from winter to summer sports is always an expensive time of year for me. Why? My kids are involved in a number of kids activities in the winter sport season. We have the Managers & coaches presents to contribute to plus the registration fee for all the summer sports. Times are tough at the moment and not all of us can afford this outlay. I have stopped actually adding this up as I find it quite frightening the amount I outlay at this time of year. There has been a lot of talk lately about how expensive things are becoming and folk not being able to afford the registration fees for this next round of sports registration.
Sometimes we just need to think "outside the box a bit". What is the most important thing here? The actual kids activity - the sport itself? Or you and your kids keeping physical active and fit?
If it is the later for you there are a loads of free activities for kids, to help you keep fit and healthy. Check out the ActiveActivities directory for some free kids activities ideas in you local area. To help you and your family be fit and healthy for free.