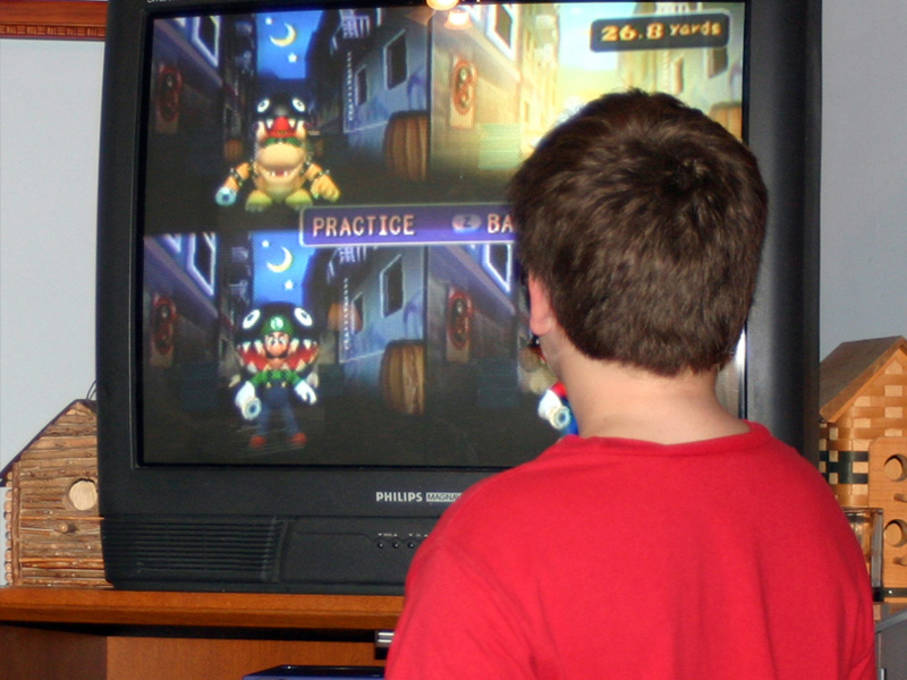 Will your kids explode over Christmas? The school Christmas holidays are just around the corner. Some of us look forward to these days. The break from the routine of school lunches, homework, uniforms, early to bed, all of which can drive us parents crazy. We look forward longingly to the slow starts to the day, hanging out in our PJ's, and just being together having fun, doing whatever the day brings.
It all sounds idealistic, but in reality what happens?
The kids get up and head straight for the television and computer games. You think it is the being of the school holidays, poor kids they are tired after a long year – I will just let them do what they want today, surely a day can't hurt?  One-day turns into another and all of a sudden you realise you have been stuck in the house for a week or more. The kids are still "Doing what they want" sitting in front of electronic equipment. Just eating treat after treat, while they zombie out in front of the games and television.
Banish summer munchies- highlights the risks, we in Australia face during Christmas holidays. In the southern hemisphere we have a unique combination of long, lazy summer days, unstructured time and a holiday modality in combination with the major food festivals of Christmas and New Year,'' Gerri Minshall, a senior clinical psychologist at Westmead's Weight Management Program, said. When people have a lot of unstructured time, they gravitate towards the television, a bit of cricket, DVDs, computer games and so on. You might also be eating some 'sometimes' food while doing that. Putting those two things together can be explosive for weight.
So how do you stop your kids exploding over Christmas?
Get you and your kids outside and get into an activity - its the perfect time to try out different activities - find the activity that suits you and your children. Something fun both you and your kids could enjoy would be Horse Riding Lessons. A great work out in the outdoors and I am sure a load of laughs along the way. If horse riding is not your thing, find other great ideas in the ActiveActivities directory. Kids be active and remember to "Have fun Kids!".