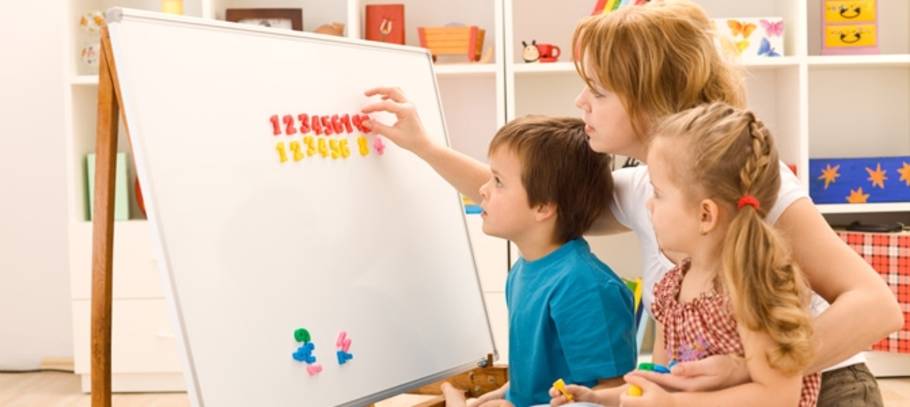 Do you ever get the feeling kids these days are expected to spend every waking hour either at school, playing sport, learning a musical instrument, or otherwise taking part in some other extra-curricular activity? Don't get me wrong, I am beyond delighted when my daughters show a passion for a new hobby. And of course I am more than happy to spend money helping them realise their goals and potential. But sometimes I think there is too much pressure on parents to spend money "outsourcing" their kids activities.
Why do we think a stranger is better at giving our kids everything they need than we are? Like I said, it is important for parents to listen to their kids and encourage them to take part in their favorite activities, and some things are certainly best left to professionals, but mums and dads shouldn't under-estimate our ability to provide for our children either.
Recently, there has been a push away from the "professionalization" of parenting. Academics are now warning parents not to fall into the trap of guilt marketing, and have faith in their ability to decide what's best for their kids. This means there is no need to follow trends when it comes to good parenting. Parents are perfectly capable of deciding – and implementing – the best activities for their kids. It also means parents shouldn't feel pressure to fork out money on the latest educational gizmo for fear their child will fall behind in education or health and fitness
The overwhelming message from this push towards "hands on" parenting is that if parents take the time and energy to plan educational, healthy, and rewarding activities for their kids, there is no need to worry that they will fall behind. Of course, there will be activities that require "outsourcing" (I wouldn't know where to start with teaching my daughter how to play the violin!), but these should be seen as exceptions, not the rule. If you do need a guide, check out the ActiveActivities Directory for help. Ultimately, most children turn out okay, and your child won't fall behind just because you forgot to enrol them in that kids' yoga class!
Bec Wilson
Bec is a married stay at home mum who spends most of her time sorting out the chaotic lives of her two daughters, Jessica (7) and Tessa (3). When she's not carefully coordinating her kids' outfits, or addressing their notoriously complicated culinary requirements, she likes to share in the busy lives of other parents. After devouring mummy blogs for years, Bec decided to start blogging from her Cape Town home last year. She hopes her experiences will inspire other parents and help them feel less alone when things get tough.