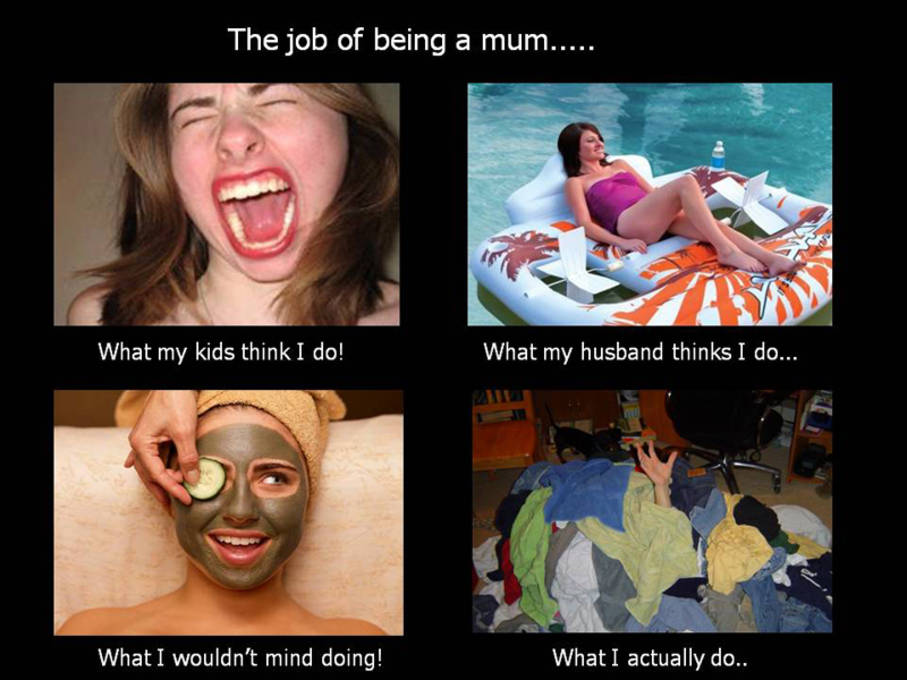 We have all heard it before - What did you do all day?
Our partners think we have a wonderful life, hanging out with our mates. Having a coffee or 2. Just generally having a wonderful relaxed life. What does your family think you do all day? My kids think I should add to the list:
Mum working at her computer, apparently I do a lot of that!
Mum cooking in the kitchen
Mum exercising when she can
Driving kids to their relevant kids activities
What does being a Mum mean to your kids?