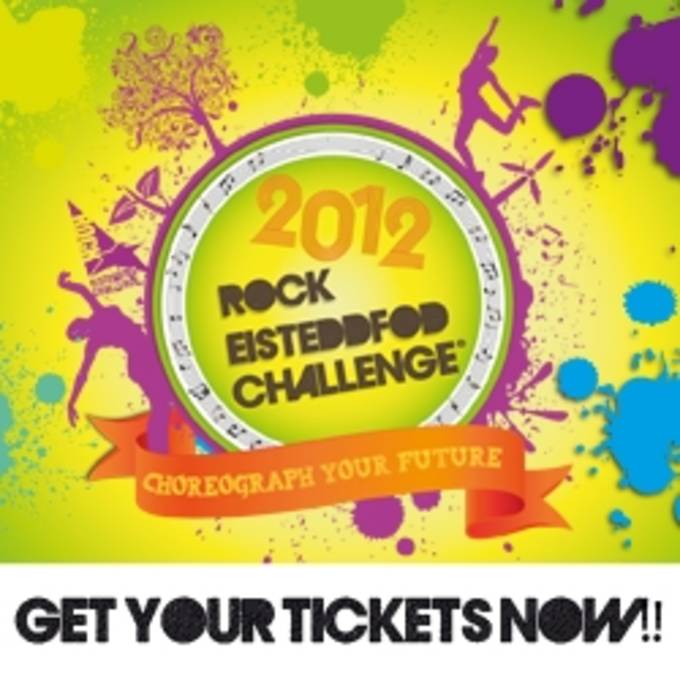 The Tour dates of the 32nd Rock Eisteddfod Challenge
Rock Eisteddfod Challenge® events are produced by the Rock Eisteddfod Challenge® Foundation, a not for profit organisation. The event is a unique and exciting opportunity for schools to take part in a dance, drama and design spectacular where the students are the stars.
As part of the Global Rock Challenge™, nearly 300 Australian schools and 25,000 students compete in Rock Eisteddfod Challenge® and J Rock™ shows across Australia.
How does it work?
Teams as small as 20 or as large as 142 students plan an eight-minute performance based o­n a theme of their choice and set it to contemporary commercially available music. Students, teachers and entire communities work together over a period of months planning and rehearsing, before competing against other schools at events in a 100% drug and alcohol free environment.
This is a great family and kids activity. Looking for ways to inspire your children - get them along to one of these events.Remember - You don't have to be part of a school or team to be an audience member. Absolutely ANYONE can purchase tickets and witness the fun and excitement of the Rock Eisteddfod Challenge® and J Rock™!
Hobart
Friday 20th July 2012-show starts 6:30pm/ doors open 6pm
Derwent Entertainment Centre
TICKETS ON SALE NOW!!
Click here to buy Tickets:http://www.ticketmaster.com.au/event/130048B1B4D230AC
Brisbane
Thursday 2nd and Friday 3rd August 2012- show starts 6:30pm/ doors open 6pm
Brisbane Entertainment Centre
Melbourne
Tuesday 7th and Wednesday 8th August 2012- show starts 6:30pm/ doors open 6pm
Thursday 9th and Friday 10th August 2012- show starts 7pm/ doors open 6:30pm
Hisense Arena
Sydney
Monday 20th and Tuesday 21st August 2012- show starts 6:30/ doors open 6pm
Wednesday 22nd, Thursday 23rd and Friday 24th August 2012- show starts 7pm/ doors open 6:30pm
Sydney Entertainment Centre
Perth
Monday 3rd September 2012- show starts 6:30pm/ doors open 6pm
Perth Convention and Exhibition Centre
Adelaide
Monday 10th September 2012- show starts 6:30pm/ doors open 6pm
Adelaide Entertainment Centre
HAve Fun Kids and be Inspired