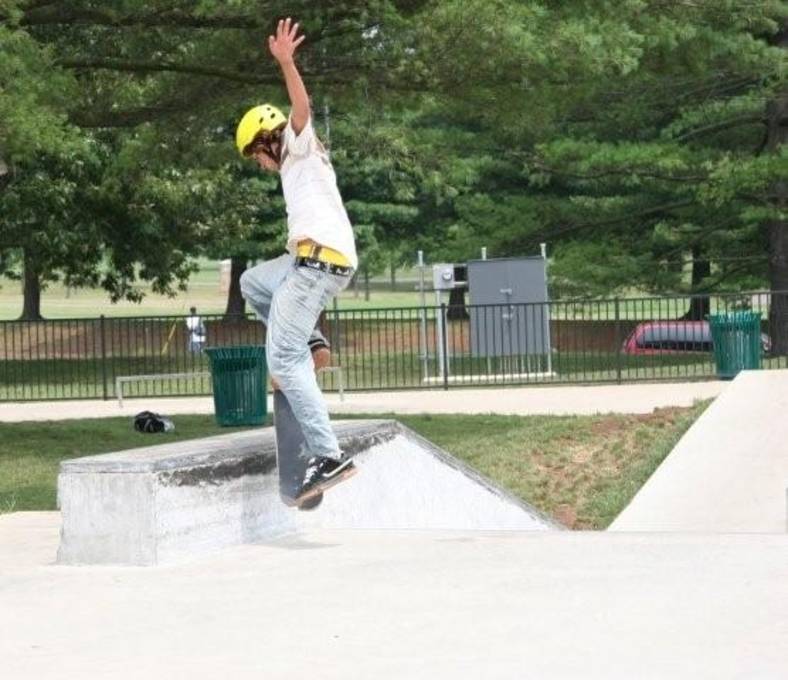 Is your child just not themselves of late? Maybe struggling with their self-esteem or just seem a bit down with no energy?
There are many kids' activities that might help get your kids back into the groove and enjoying life, as they should.
For some kids it is the sports fields, the soccer & rugby fields in the winter and the cricket and softball fields in the summer. Certainly as parents, we can see how much our kids enjoy these sports as we ferry them around to training after school and to the games on the weekends. Thankfully our kid's are learning the many benefits that sports provide such teamwork and emotional development. However, some of these high action and high-energy sports do create a sense of dread for some kids. They feel they need to participate or maybe as parents we actively encourage the participation as we hope they will enjoy sports and its many benefits. However, some kids are not very athletic and taking part in these sports is just not for them.
As parents, it is crucial that we find activities for kids that they will enjoy. Perhaps you have tried all the mainstream team sports and it was more misery for all of you than it was worth. Have you tried swimming classes & lessons – its great fitness for kids that do not do much sport? There is always martial arts class to take. Martial arts can be a great individual sport providing many physical and emotional benefits.
We are very fortunate today to have numerous different avenues of kid's activities available. For comprehensive details of all kids, activities in your local area search the ActiveActivities Directory.
Remember kids, its not all about who is the fittest, fastest, best or strongest. This is so you have a hobby or activity that you enjoy, that motivates you keeps you interested and most of all healthy and happy.
Keep trying until you find the perfect kids activity for you. It will be worth it.
Have Fun Kids!