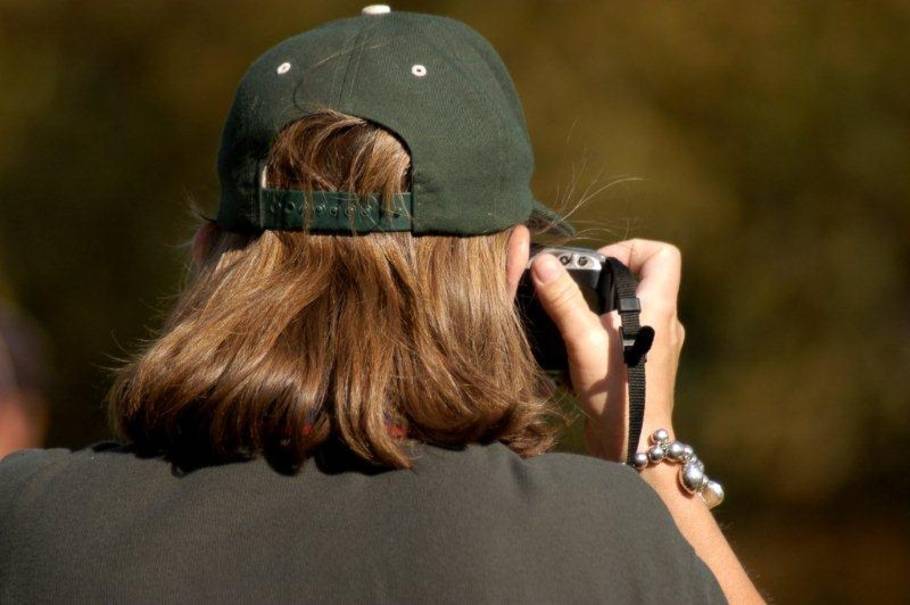 Pictures can make memories last. But home videos are more fun to look back on, aren't they? I have a four-year-old toddler and I record almost every milestone that she goes through – her first birthday party and all her firsts kids activities. Aside from those typical home movies, I also try to make fictional movies with her. We have fun, and at the same time it helps stimulate her imagination and creativity. Armed only with a digital camera and my kids imagination, we turn boring afternoons into exciting and productive ones.
If you are a stay-at-home mom like me, you can also try to make home videos with your kids! Based from my experience, I'm going to make a few suggestions on how you can start filming and making movies with your kids.
First, you need to have the right equipment. Any video recording device will do –, or even a cell phone with a video recorder. Now for the plot. You can be spontaneous with this. Just press the record button and do whatever that comes to mind. A documentary, just recording whatever happens in a day, is a fun idea; you can title the video as "A Day in the Life of............" You can also come up with interesting plots with your kids. I asked my kids to think up some great fun ideas. It showed me how wild their imaginations were. They wrote fantasy and adventure stories with dragons, robots, superheroes, and princesses. When you have decided on a plot, compose the story line. Let your kids draw the storyboard so the task wouldn't be so tedious.
Costumes, props, and set design – probably the most exciting part. Kids just love dressing up. Let them go wild in choosing a costume. Props and set design don't need to be elaborate. We just used anything we found in our house that will be safe for the kids to use in their movie making activities.
Kids also love being the centre of attention! Make them the star of your movie! You can keep the camera rolling even during preparation time and unscripted moments. Candid moments are always fun to watch.
Time to show it off! Save the finished product so you can watch it again and again. Share it to the world! Show everyone how awesome your kids are. The best part of all of this is when all your efforts materialise into something successful and you also get everyone to see it.Plus you have a created some long lasting memories of your kids having fun with their kids activities.
The most important thing to remember when doing fun activities with your kids is to ask them for their input whenever possible. Let them improvise and use their imagination!
Don't just let your kids sit in front of the TV during the weekend. It is so unhealthy for them! Get out there and make a movie. Entertain and put a smile on people's faces, especially your children's!
Movie making is a wonderful hobby for kids. For more great ideas to help your kids get off the coach and out having fun search the ActiveActivities directory for ideas in your local are.
Remember - Have Fun Kids