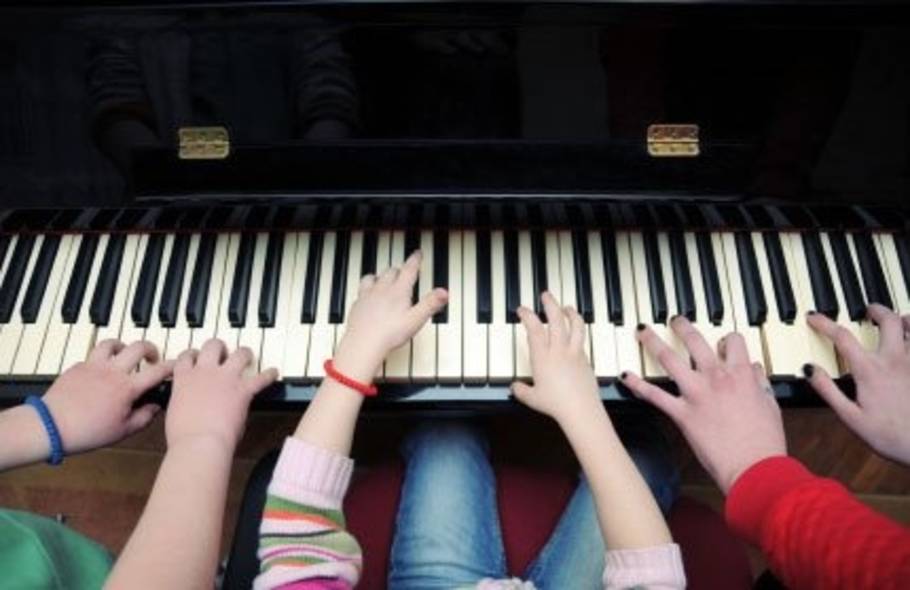 It's the never ending battle. How to get your kids to practice their "very expensive" kids activity that they have chosen? In our house currently it's the piano but it is the same with any musical instrument. Now, as a parent I want to share with you some tips on how to motivate your kids to play and practice the piano, so that they enjoy this instrument they have chosen to learn.
1. Arrange a small in-house concert
I arrange performances for my kids as often as I can. We prepare a nice healthy snack and the family spend time listening to our kids practice and perform. This is a great family and kids activity. Kids love to be the center of attention.
2. Find music your kids will like to play
One of the things that didn't work for me when I was taking piano lessons was that all the pieces my teacher chose were songs that I had never heard of before. As a parent, I try to find music sheets that my kids will enjoy playing. Contemporary songs that are popular will be the easiest for them to focus on.
3. Help them realize how cool it is to play the piano
Take them to watch live performances. I often take my kids to watch classical performances with me. I want them to watch concert pianists in action so that they'll know how amazing pianists can be if they truly practiced hard. You should also take your kids to concerts by artists they like. Let them learn how to save up for tickets for their favorite artists and constantly update them on upcoming concerts and events.
4. Give them a space
Make sure that the piano in your house is located in a room where there are no distractions around. Let your kids practice alone once in a while, especially if they want to perfect a certain piece or technique before letting others hear them. You can peek once in a while, but don't watch them every single minute.
5. Get to know their teacher
Getting to know their teacher helps you track your kids progress. Work together on how to encourage your kids and maintain their enjoyment and love of the piano. Remember, "Interest is the best educator."These are just some of the few things that I do in order to motivate my kids to play the piano.
As a kids activity - I totally encourage my kids with the piano. However, any Performing Arts or muscial instrument will deliver the same results. Search the ActiveActivities directory for some great and very interesting instruments your kids can chose for their kids activity.