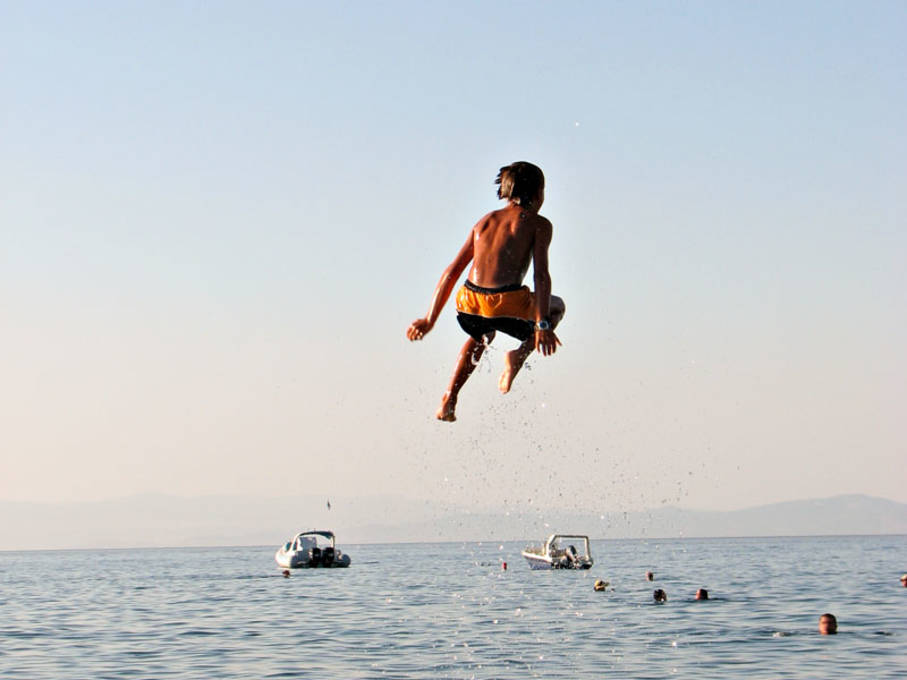 We all are so hectic at this time of year, parties to attend; catching up with friends, all of this involves us eating far too much food and more often than not "Treat Food". Eating treat food for a whole month does have its consequences for both our children and us.
Families are good at doing things together – but generally, families eat and watch a movie together. Which are not terribly active? Keeping kids active, and healthy these holidays does not have to be time consuming and difficult.
Is your kitchen is starting to fill up with lots of "Christmas Treats"?  Limit these to 1 per day per child.
Create a kid's shelf in the fridge and cupboard, fill the shelves with yogurts, fruit, cheese, vegetable sticks & humus– allow them to eat when ever they want as long as they take food from their "Special shelves".
 Never underestimate the effects lack of sleep can have on your children's eating. When kids are tired they are more likely to head for the junk food rather that a healthy snack. Try to stick to their normal bed times where possible.
When I have lost count of how many times I have heard "Mum I'm hungry". I always get my kids to do some fun physical kids activity before they get anything to eat.

Have sprint races in the back garden
 500 jumps with the skipping rope.
 If they are still hungry after a good 10 minutes of exercise then let them have a healthy snack.

Ensure you and your kids get outside and active everyday. Check the ActiveActivities directory to find all the amazing and often free resources we have in Australia, to help us keep our kids active and healthy.
Kids have fun!